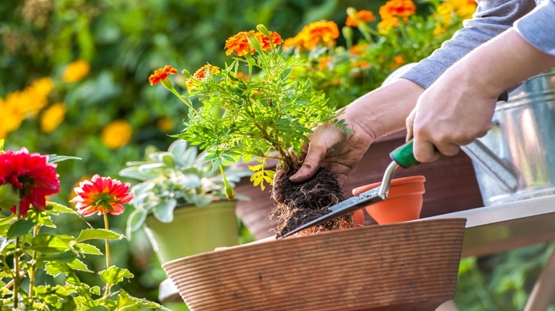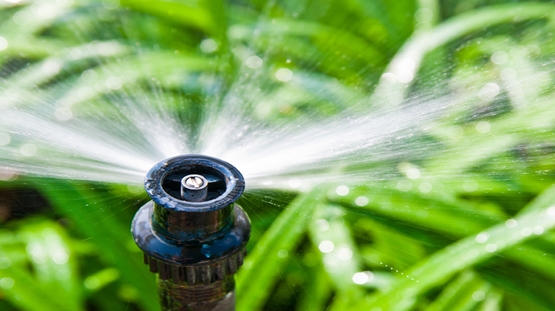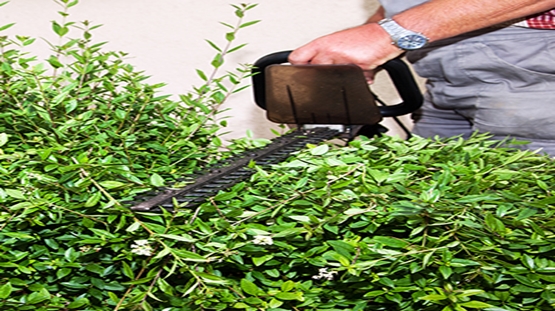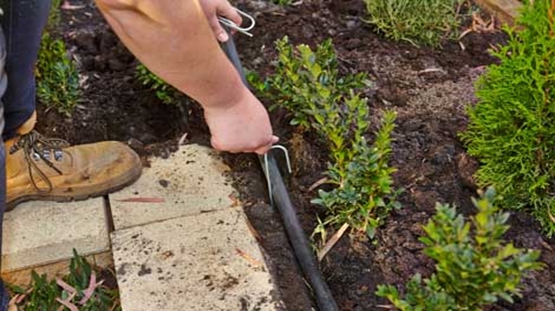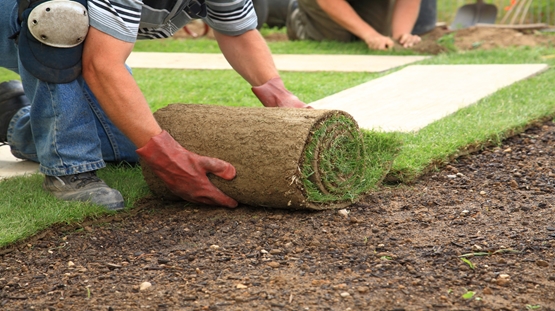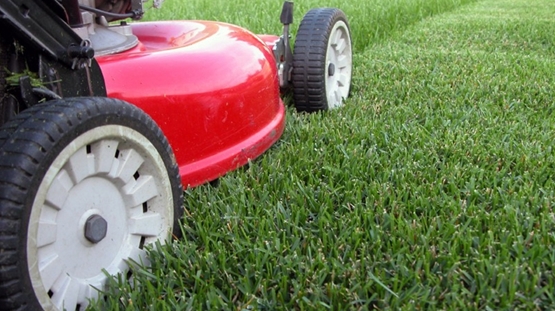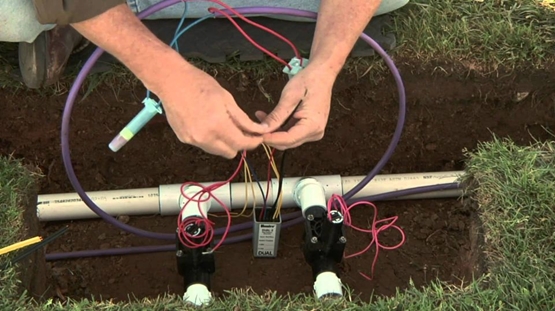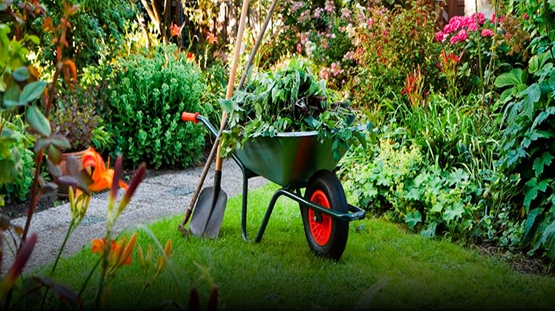 Relevos & Arcadas:

Dedication to offer.
Relevos & Arcadas has the technical and logistic capacity to respond to all phases of the process of building your garden, working to materialize your ideas. We verified the specific characteristics of each place, namely the climatic conditions, type of soils and peculiarities of the surrounding landscape.
Combined with these aspects, always associated with the elaboration of projects with an updated design, we are able to produce pleasant spaces, directed to the outdoors experience, also promoting the valuation of your property.